Las Cruces Rehabilitaion is always focused on the health and safety of our patients. We are open 24/7 oncall for Home Health and Hospice.
The purpose of hospice is the provide quality, compassionate support and care for people facing a life-limiting illness and their families.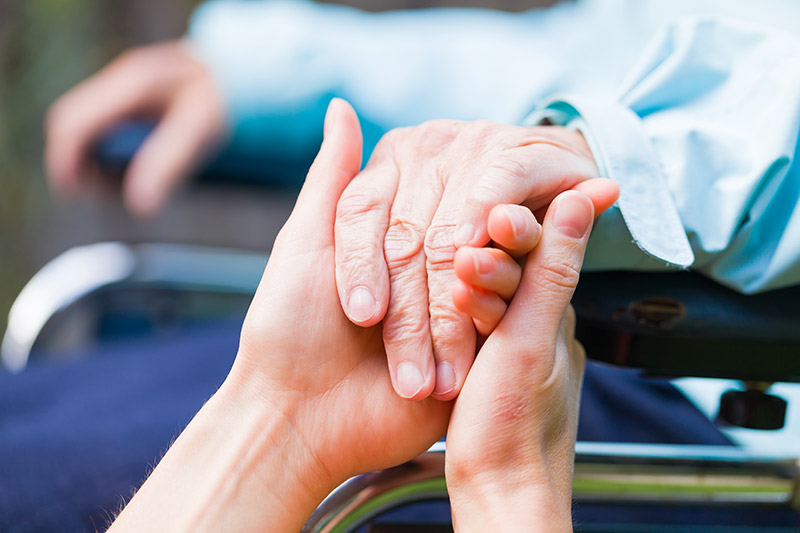 Hospice care is founded on the belief that, even when cure is no longer possible and time is measured in months or weeks, there is still an opportunity for quality of life, comfort, dignity, and hope. Hospice focuses on caring, not curing.
When is the right time to ask about hospice? 
Now is the best time to learn more about hospice and ask questions about what to expect from hospice services. Although end-of-life care may be difficult to discuss, it is best for family members to share their wishes long before it becomes a concern. By having these discussions in advance, patient are not forced into any uncomfortable situations. Instead, patients can make an educated decision that includes the advice and input of family members and loved ones.
What services does hospice provide?
Hospice nurses with expertise in managing pain and other symptoms near the end of life to improve comfort and quality of life.
Personal care, counseling, and spiritual support services
Support for the whole person – physical, emotional, mental, and spiritual
Trained volunteers to provide companionship and respite for caregivers
Grief and bereavement support both during the dying process and for at least one year following the death
Las Cruces Hospice is dedicated to providing comprehensive, quality, patient-centered care that is focused on each patient and family's unique needs and palliative care outcomes.
If you have more questions about Hospice care and what services we provide please call us!
Leave Your Phone Number,
Our Experts Will Call You
Las Cruces Comprehensive Rehabilitation & Home Care was designed to provide functionality in order to help you return to healthy daily living.
Information and Appointment Line