We Strive For Excellence in Physical Therapy,
Pulmonary/Respiratory Rehabilitation, and Occupational Therapy.
Las Cruces Rehabilitation
Frequently Asked Questions
Aquatic Therapy provides a relaxing and soothing environment for aching joints and muscles. Waters natural resistance is used for muscle strengthening and increasing the progress of rehabilitation.
Occupational Therapy plays a major role in the rehabilitation and recovery of patients who have hand or upper extremity injuries
Physical therapy is a medical treatment that helps a person to regain physical function following an injury or surgery involving a joint, limb or muscle. During rehabilitation, regular sessions of PT can help to lessen pain while damaged nerves, muscles, and joints heal. 
Also called pulmonary rehab, it is a program that helps improve the well-being of people who have chronic (ongoing) breathing problems.
It is a dysfunction that refers to disorders of the Temporomandibular Joint (TMJ), jaw/facial muscles & dental structure.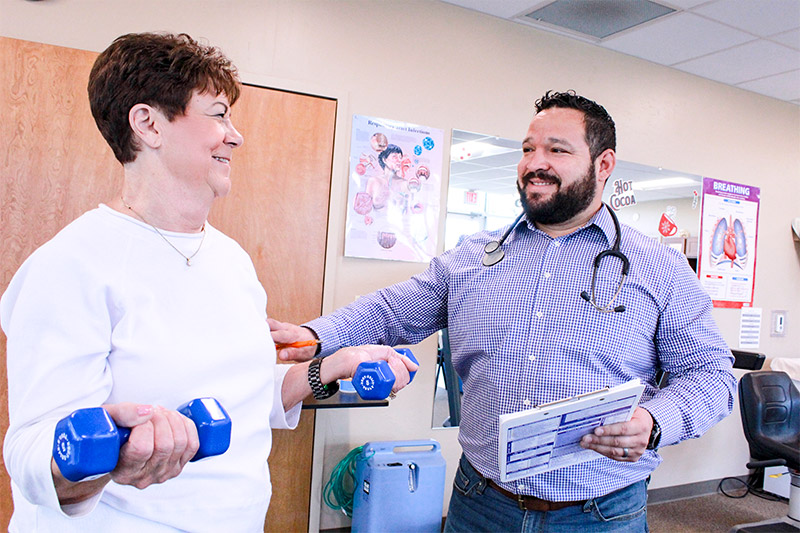 Leave Your Phone Number,
Our Experts Will Call You
Las Cruces Comprehensive Rehabilitation & Home Care was designed to provide functionality in order to help you return to healthy daily living.
Information and Appointment Line