We Strive For Excellence in Physical Therapy,
Pulmonary/Respiratory Rehabilitation, and Occupational Therapy.
Las Cruces Rehabilitation
Frequently Asked Questions
Physical therapy is a medical treatment that helps a person to regain physical function following an injury or surgery involving a joint, limb or muscle. During rehabilitation, regular sessions of PT can help to lessen pain while damaged nerves, muscles, and joints heal.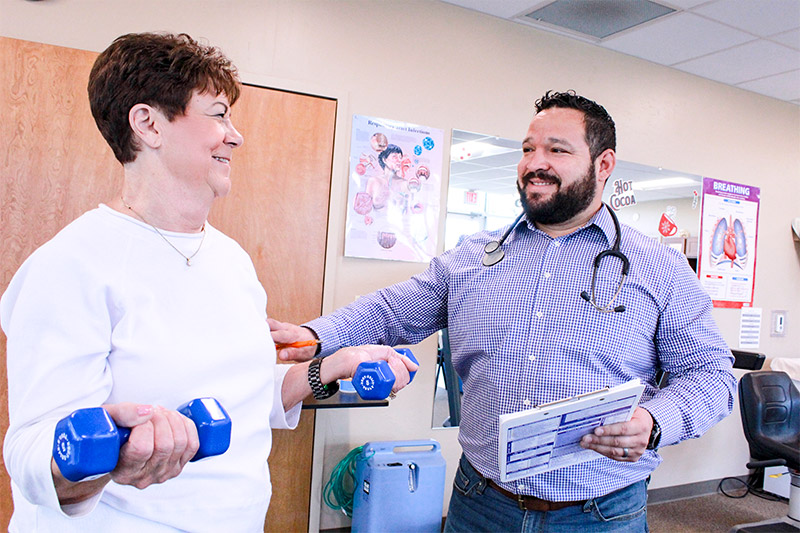 Leave Your Phone Number,
Our Experts Will Call You
Las Cruces Comprehensive Rehabilitation & Home Care was designed to provide functionality in order to help you return to healthy daily living.
Information and Appointment Line